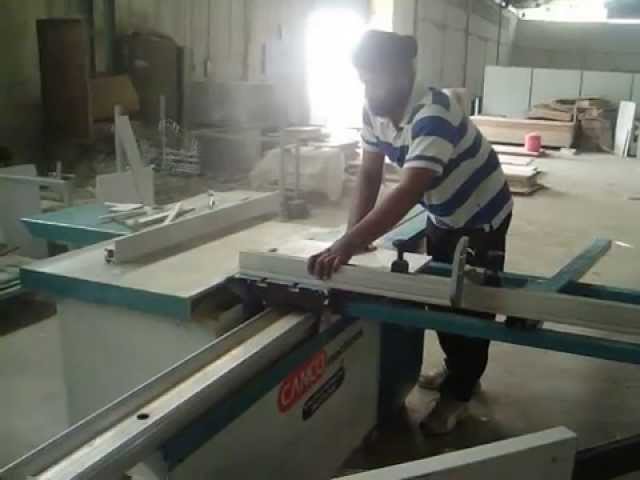 We have two production units well equipped with the necessary infrastructure facilities like production units, machinery, efficient workforce & materials to carry out our projects in an efficient and effective manner located in well known industrial locations of Yamunanagar. We are in the best position to offer our products that are satisfactory and suit the budgetary needs of the customer.
In two key industrial zones we have established our manufacturing units. Punjab Modular Kitchen is well equipped to meet with increased demands. We have the state of the art technology to provide and to match with the imagination of the customer requirement, we need to also put to use the right machineries to elevate the precise manufacturing processing.
We have the following machineries in our manufacturing units for the efficient production:
Pannel Saw 3200.in
Auto Edge Binder
Multi Boring Machines
Laminate Compression Machine
Post Forming Machine
I am extremely happy that my dream of owning the best kitchen has been achieved with these guys. For me kitchen is not just a cooking space but an everyday part of my family area. Thank you punjabmodularkitchen for understanding my lifestyle needs and converting my dream into a reality.
We are very happy with such a wonderful kitchen. Thank you punjab modular kitchen for installing a beautiful kitchen at our home. You have exceeded our expectations. All your workers have worked hard a spend a lot of time on this. Now finally we have achieved the look we wanted. Thank you so much.
On behalf of ourselves and our builder, we would just like to congratulate punjabmodularkitchen at doing a brilliant job at our home. Our builder commented how organized and professional your installers were when they were on site. We love our new sliding doors and the opening it gives onto the back garden. Our friends and family have all commented on how great they are. Thanks again