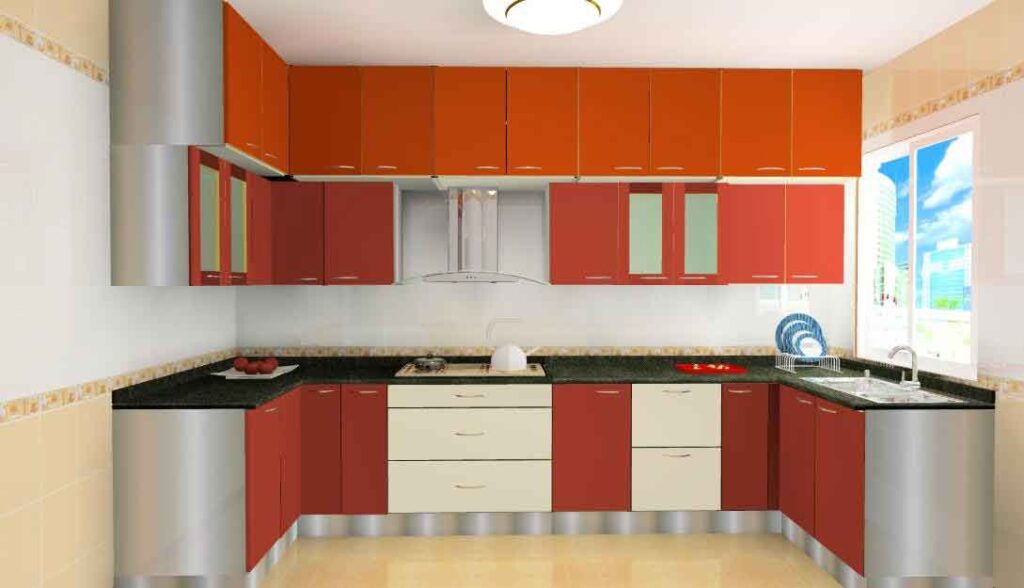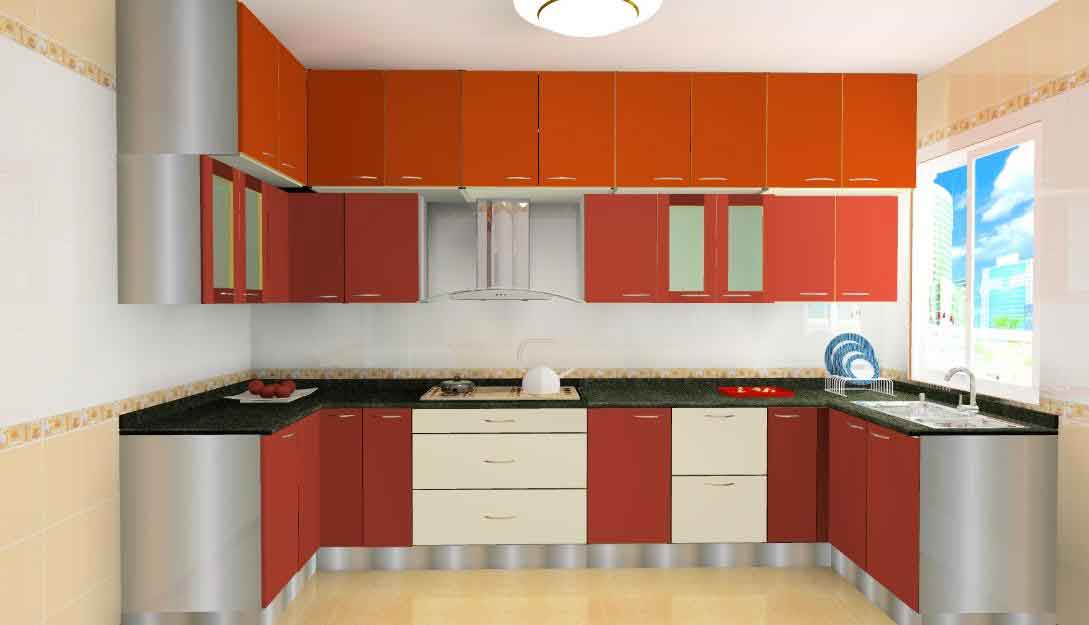 We produce, build , and operate the best and most cost-effective Modular Kitchen.
We follow international procedures and use the best raw materials for Modular kitchen manufacturing processes and for achieving excellence in our pursuit to produce premium-quality products with a cost-effective solution. We use high-quality products that are moisture-proof and termite resistant. The need for storage highly demands in most of our designs; we take special care of maximizing the storage space. As we give a lot of importance to size specifications and quality, our products are more natural to install as they are accurate. The products are carefully delivered to your doorstep, unpacked, and connected. The whole process is a delight, as there is no time wastage. If you are looking for the Modular kitchen in India, so you are in the right place. With our modular kitchen manufacturing services, you can take advantage of the space with practical solutions. These kitchen are designed for all kinds of areas and all tastes. We have more than 300+ kitchen designs in our catalogue, and we pamper our products so that, from the time we receive them at the factory until they reach their destination, the materials do not lose quality. We distribute them within short periods and with our transport, and we arrive wherever you want with national distribution. If you wish to good quality modular kitchen, please contact us. We deliver the kitchen installed and with the cover that you want. Still, have doubts? Call us!
I am extremely happy that my dream of owning the best kitchen has been achieved with these guys. For me kitchen is not just a cooking space but an everyday part of my family area. Thank you punjabmodularkitchen for understanding my lifestyle needs and converting my dream into a reality.
We are very happy with such a wonderful kitchen. Thank you punjab modular kitchen for installing a beautiful kitchen at our home. You have exceeded our expectations. All your workers have worked hard a spend a lot of time on this. Now finally we have achieved the look we wanted. Thank you so much.
On behalf of ourselves and our builder, we would just like to congratulate punjabmodularkitchen at doing a brilliant job at our home. Our builder commented how organized and professional your installers were when they were on site. We love our new sliding doors and the opening it gives onto the back garden. Our friends and family have all commented on how great they are. Thanks again