Making Kitchen space Exceptional
Our kitchens are at the forefront of existing technology in the industry while giving maximum thought to quality, maximum utilization of space, design and visibility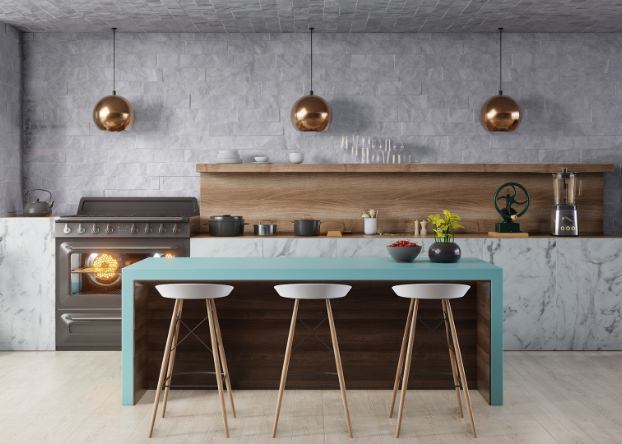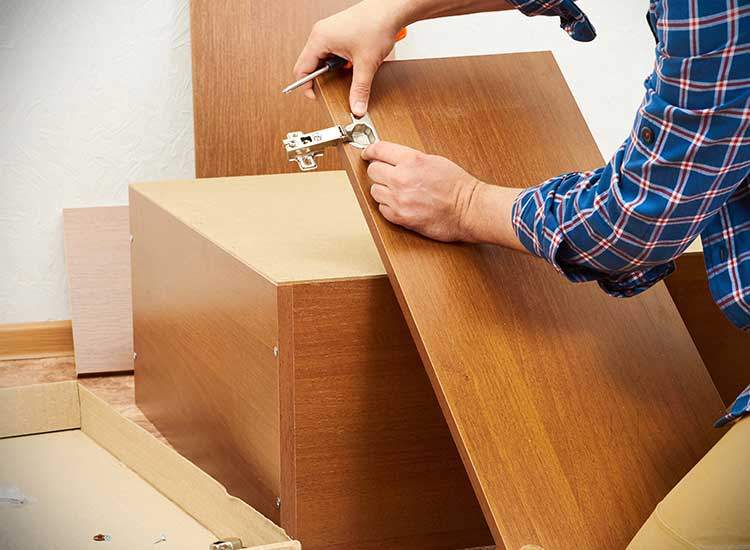 Choose the latest kitchen trends you love.
Our 
experienced 
team 
that 
will 
lead 
you 
from 
the 
advisory 
process 
to 
the 
installation 
of 
your 
kitchen. 
And 
in 
fact, 
our 
many 
years 
of 
experience 
have 
been 
gained 
with 
the 
aid 
of 
which 
our 
foundations 
and 
secrets 
have 
been 
created.
Innovative & Progressive Kitchen
A house is not a home without a kitchen you love. At Punjab Modular, we pride ourselves on matching customers with dream kitchen from our inspiring range.
We walk you through every step of the project. From space management, selecting cabinet types and finishes, making granite choices to recommending paint options, our level of customer support sets us apart from other kitchen companies.
We not only make kitchens. We create them. We want them to be exceptional and different, but at the same time preserving the quality at the highest level.
Punjab Modular Kitchen guarantees you an original design with the finest cabinetry and wonderful interior features that make your kitchen exclusive.
Let Our Collection Of Kitchens Inspire You
Our kitchens are at the forefront of existing technology in the industry while giving maximum thought to quality, maximum utilization of space, design and visibility.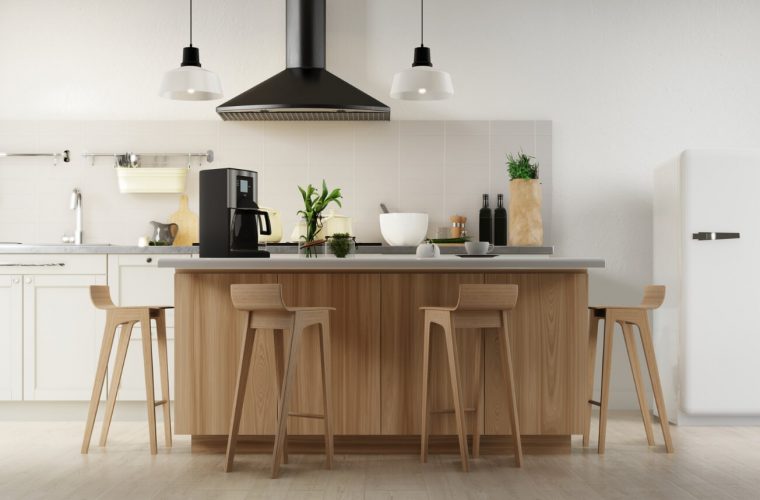 Do you have a kitchen project? Whether it's a detailed vision or just some vague ideas, your design starts with an appointment in our store. A designer can meet with you and assist you throughout your project.
+91 76963 06556 / +91 9315675406
I am extremely happy that my dream of owning the best kitchen has been achieved with these guys. For me kitchen is not just a cooking space but an everyday part of my family area. Thank you punjabmodularkitchen for understanding my lifestyle needs and converting my dream into a reality.
We are very happy with such a wonderful kitchen. Thank you punjab modular kitchen for installing a beautiful kitchen at our home. You have exceeded our expectations. All your workers have worked hard a spend a lot of time on this. Now finally we have achieved the look we wanted. Thank you so much.
On behalf of ourselves and our builder, we would just like to congratulate punjabmodularkitchen at doing a brilliant job at our home. Our builder commented how organized and professional your installers were when they were on site. We love our new sliding doors and the opening it gives onto the back garden. Our friends and family have all commented on how great they are. Thanks again